School Visits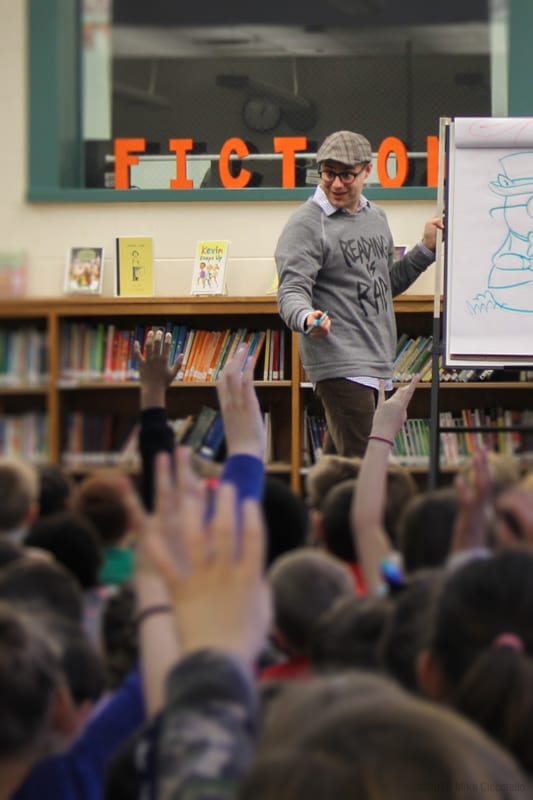 Yes, I'd love to visit your school! If you're interested in hearing about my programs and rates, please click the envelope button at the top of your screen and send me your questions. Let's start a conversation. For now, I'm only visiting schools in NJ, but if you're out of state, I'd still love to hear from you.
K-5, Group Talks/Workshops
Creating starts with mistakes.
Let's draw a story.
–––––––––––––––––––––––
Middle School – High School, Classroom Talks
You can make a living doing art. (Yes, that's a statement, not a question.)