DOORS 10AM • SHOWTIME 11AM
The Vogel • Basie Center Campus • 99 Monmouth Street, Red Bank
Local children's book author-illustrator Mike Ciccotello (host of the YouTube video series Draw with Mr. Mike) joins us live at The Vogel at the Count Basie Center for some draw-along fun. In this interactive and entertaining event, Mr. Mike will share how he created characters for his books and show how to draw them using basic lines and shapes. Don't miss out on this fun-filled program the whole family will enjoy.
Presented by Count Basie Center for the Arts
Hello, Parents and Caregivers!
Do you know a child who loves to draw? Or maybe a child who needs a confidence boost when it comes to making art? If so, then DRAW WITH MR. MIKE may be a great fit. In these short, easy-to-understand videos, young artists will learn how to take basic shapes and lines, and turn them into a rocket ship, a castle, a butterfly, and other kid-friendly images. The lessons are geared toward 3-7 years old—but, of course, they are open for artists of any age to join in.
So grab some favorite drawing materials, and join me in this exciting art journey. Let's see how these shapes and lines fit together!
Hope to draw with you soon,
Mr. Mike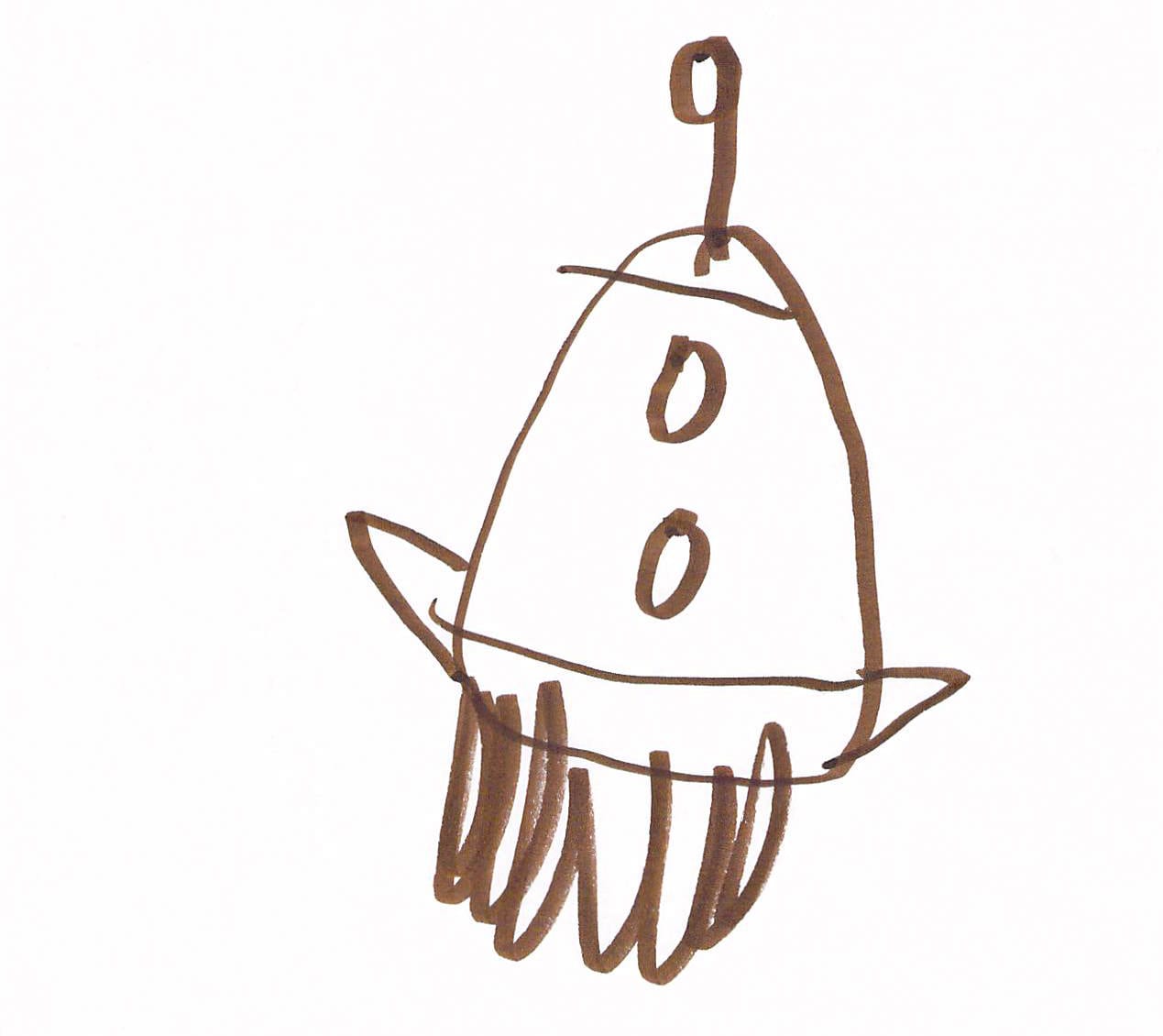 Share your artwork with us. 
Sign up for our newsletter to receive updates about Draw With Mr. Mike and learn how your young artist can participate.
"It's great for little kids."
"Please can we do the next one?"
Photos from the Count Basie Center for the Arts 2021