About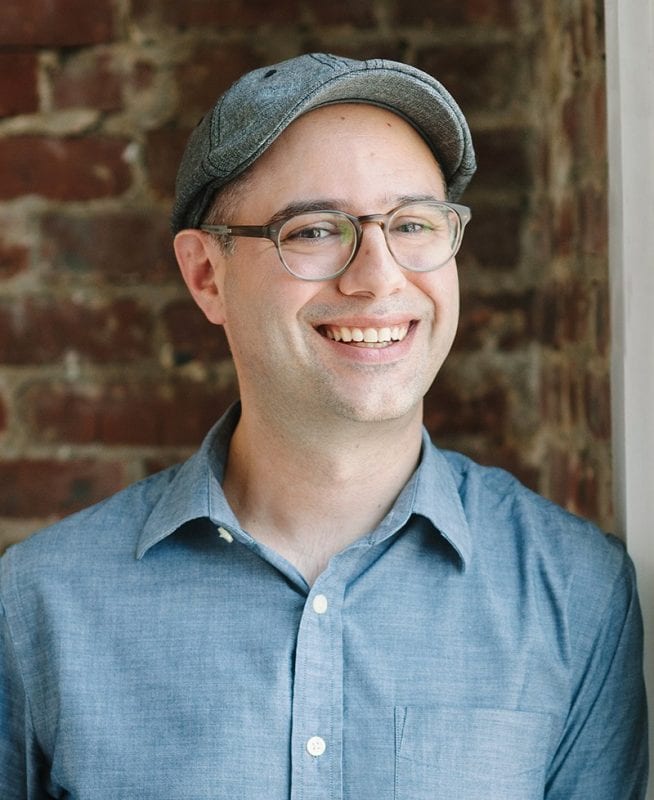 Bio
Mike Ciccotello received a BFA with a concentration in painting from Mason Gross School of the Arts at Rutgers University. His debut picture book, Twins, was recently published by FSG/Macmillan. He is also the author-illustrator of Beach Toys vs. School Supplies (FSG/Macmillan), the illustrator of Treemendous by Bridget Heos (Crown/Penguin Random House) and Cheese and Quackers by Sudipta Bardhan-Quallen (Aladdin/Simon&Schuster)—all forthcoming. Mike's clients also include Scholastic, Highlights magazine and CNN. He has also exhibited at Johnson & Johnson headquarters and the NY Design Center. Mike is an active member of the Society of Children's Book Writers and Illustrators (SCBWI) and the Children's Book Illustrators Group (CBIG), and was a contributing member of AllTheWonders.com.
Mike is represented by Rachel Orr. If you are interested in hiring Mike for any illustration related projects, please contact Rachel at rko(a)prospectagency.com.
If you would like to schedule a book signing or school visit, please click the envelope icon at the top of the screen.

Honors
2019 3X3 – International Picture Book Show No.16, Honorable Mention
2018 NJ SCBWI – Annual Juried Art Show, 1st Place Published
2018 3X3 – International Picture Book Show No.15, Honorable Mention
2018 SCBWI – Bologna Book Fair Exhibition, Finalist
2017 RUCCL – Accepted and Attended
2017 NJ SCBWI – Annual Juried Art Show, Members' Choice Award
2016 RUCCL – Accepted and Attended
Sign up for my quarterly newsletter and receive a downloadable 20 page coloring packet.
It's a fun activity for libraries, classrooms, daycare, and at home! Print it as many times as you want!